We missed last month's reading! Any spectacular news to share with me and the world for the month of May?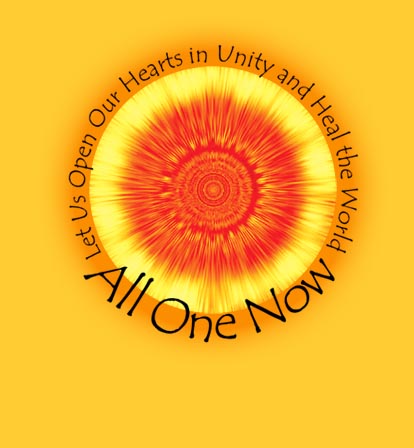 See, you already have the message. You used a new signature in your question to us, you spoke of love and peace. Peace! Now there is something most of you humans have been yearning for throughout the millennia. Today is no different – except that the era of peace has begun. It has been a slow, quiet infusion into the culture of your world. It began in the last few decades of the twentieth century, as the young people of your world began to vocally demand peace – in their countries, in their schools, in their homes. There has been much rebellion against the regimes of war, hate and anger. Often there have been several steps forward followed by a few steps back. That's OK. It's all part of the dance. Life IS more peaceful than it used to be, we promise you. Overall, there are fewer abused children. Overall, there are fewer people in fear of their belongings or lives being taken by invaders. Overall, there are fewer people fighting.
Many governments still approach war as a solution to end violence, this is an old, old program that is slowly coming to an end on your planet as more and more people and countries learn what beauty there is to the process of working together towards the common goal of life and love.
Would you like to help the process move along? It's very simple. Extend peace to those around you. Forgive everyone. Love everyone. Yes, even that rude cashier at the market. Let it go. Imagine that. Extend an aura of peaceful acceptance, love and gratitude around you, and it creates a ripple effect throughout the world. Everyone you come in contact with benefits from your aura. And they are uplifted, and in turn they uplift those around them. And through your concept of "six degrees of separation"

everyone in the world is affected swiftly and significantly by a small shift in the energy you put forth.
Imagine that. Imagine peace in your world, everywhere, for all time. It's not that far away.
You are blessed. You are loved. You are One.