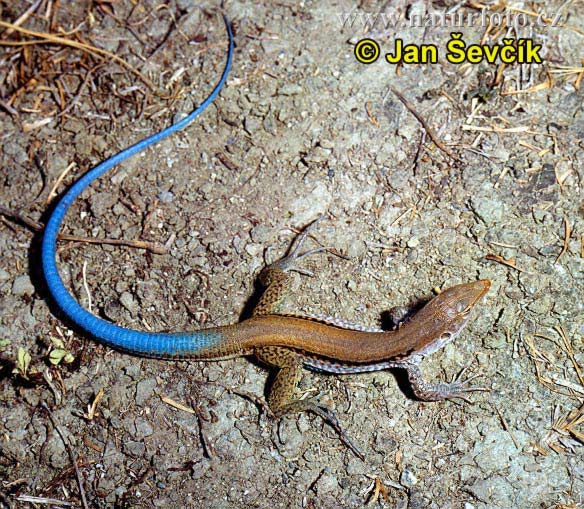 Dear Eden, I have had dreams about being knocked off balance, objects missing their tip, and finding lizards without their heads and tail -- what do they mean? Thanks, P.
The dreams all carry the same message: your crown and root chakras are out of balance with the rest of your body. They are, so to speak, cut off. They are as if they have been removed from your body, so shut down are they. Lizard is coming to you because it actually wants you to build a new root chakra for yourself, rather than reactivate your old one: just like a lizard can and does, so do you have this chance to create and integrate new chakras into your physical being.
Anyone can integrate new and improved chakras into their being this way, at this time.
A simple meditation begun with the following intention is all that is needed to begin the process:
"I intend to build and integrate new and improved root and crown chakras into my physical, mental, etheric, light and energy bodies. These new chakras will work more efficiently and at a higher level of vibration than the chakras they are replacing. They will allow me to integrate more of my own soul energy into my physical existence, more source energy, and more light, for my highest good and the good of all. Any adjustments which need to be made will occur easily and effortlessly while I am sleeping."
Congratulations! You are choosing evolution, creation and growth, and only good things can come of it!
You are blessed.
Eden.